A quick and easy way to download your certificates of analysis (CoA), safety data sheets and certifications.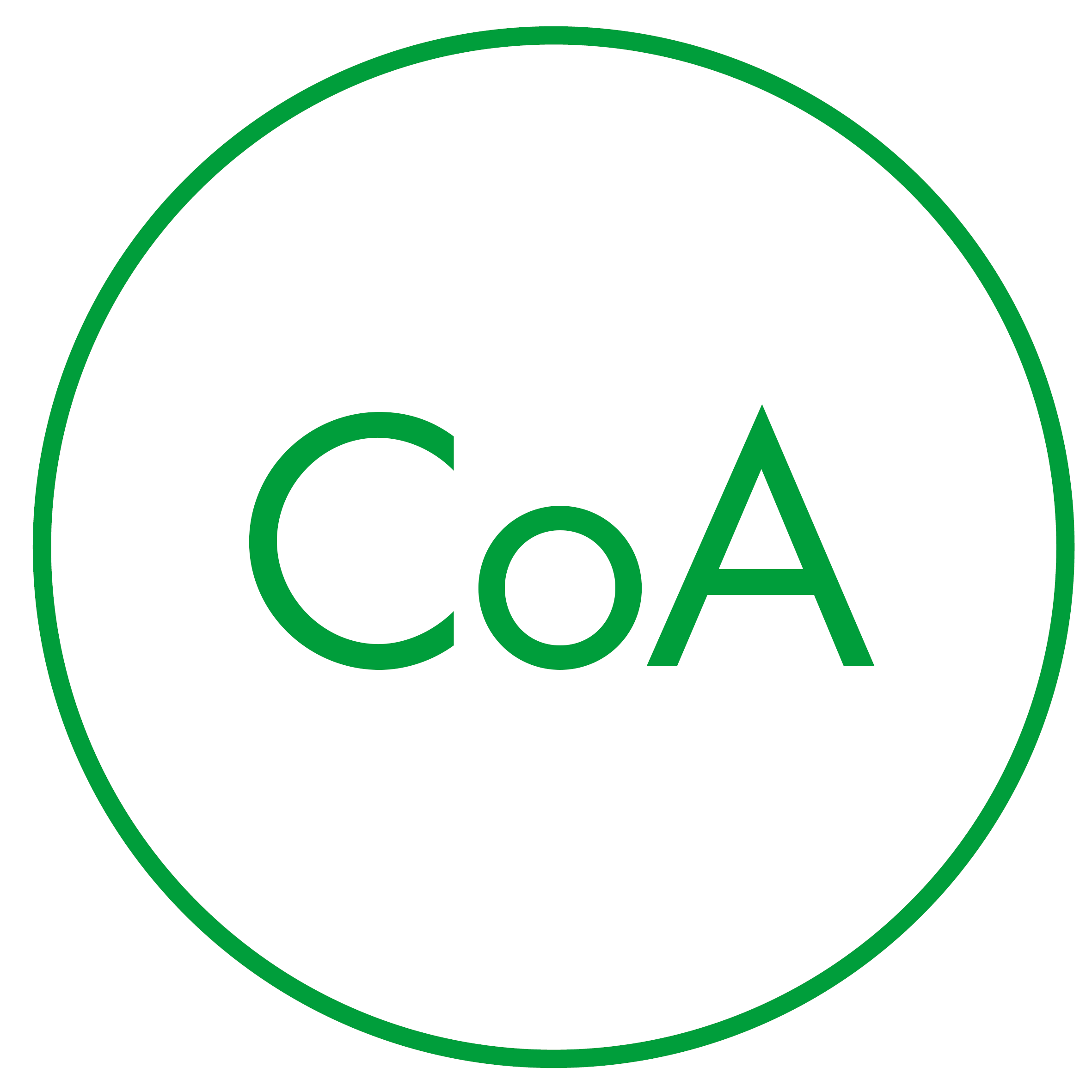 Certificates of analysis (CoA)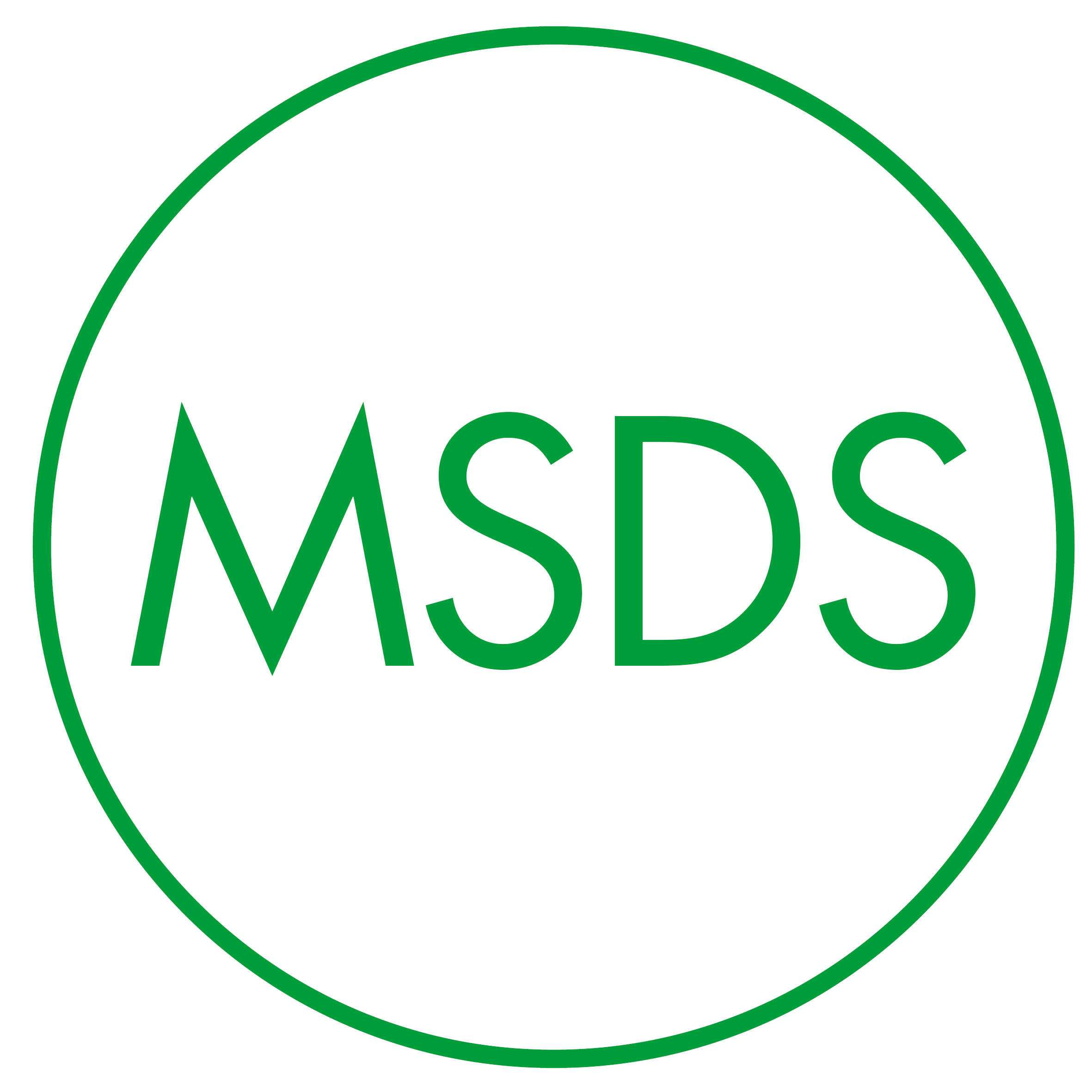 Safety Data Sheetsd (MSDS)
Keep up to date with our Webinars and Catalogs 
In recent years, the Condalab team has made a great effort to be in contact with its customers and to present its new products, as well as new developments in the market. Condalab Talks and Condalab Brochures were created as another initiative to meet this objective.