A leading European manufacturer of culture media.
Founded in 1960 we are one of the main European manufacturers of dehydrated culture media for microbiology and molecular biology, which positions us today as a leading international privately held company.
From our factory in Madrid, Spain we export to more than 130 countries all over the world, directly and through authorized distributors. Our wide distribution network along with our highly skilled staff, quality and specialized product range, are the keys to our success.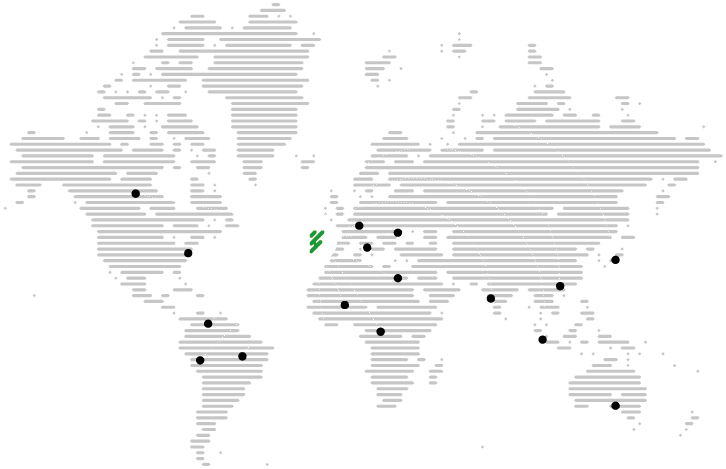 Develop, manufacture and distribute high quality culture media for micro and molecular biology.
The experience acquired in the design and manufacture of culture media has matured us as specialists in the field of microbiology. We design and produce more than 700 dehydrated culture media. Condalab is also recognized for providing key ingredients such as agars, peptones and agaroses, among other products. Our catalog also includes media solutions for a wide range of molecular biology application.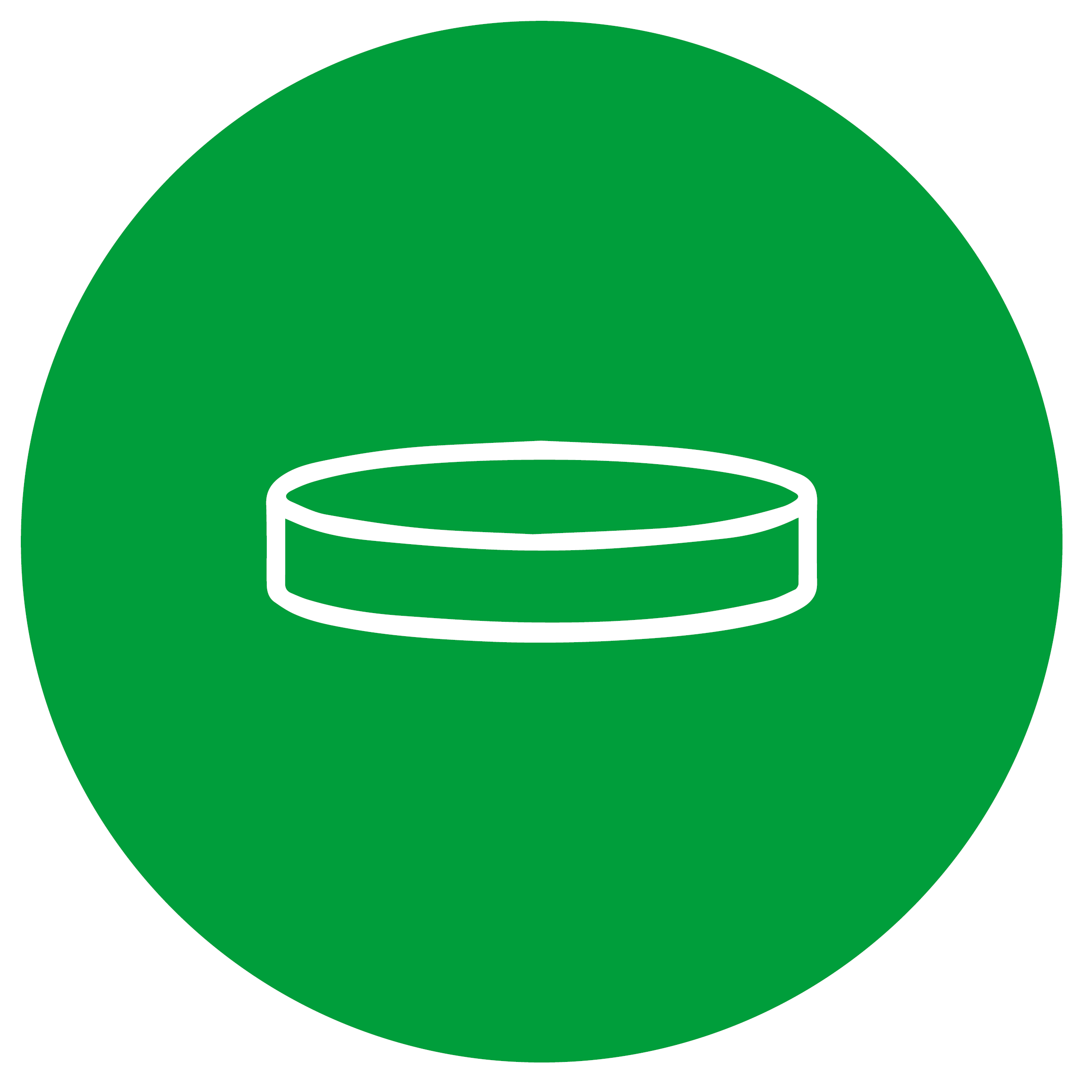 Microbiology
Dehydrated culture media
Ready to use culture media
Supplements
Antimicrobial susceptibility testing Stains
qPCR pathogen detection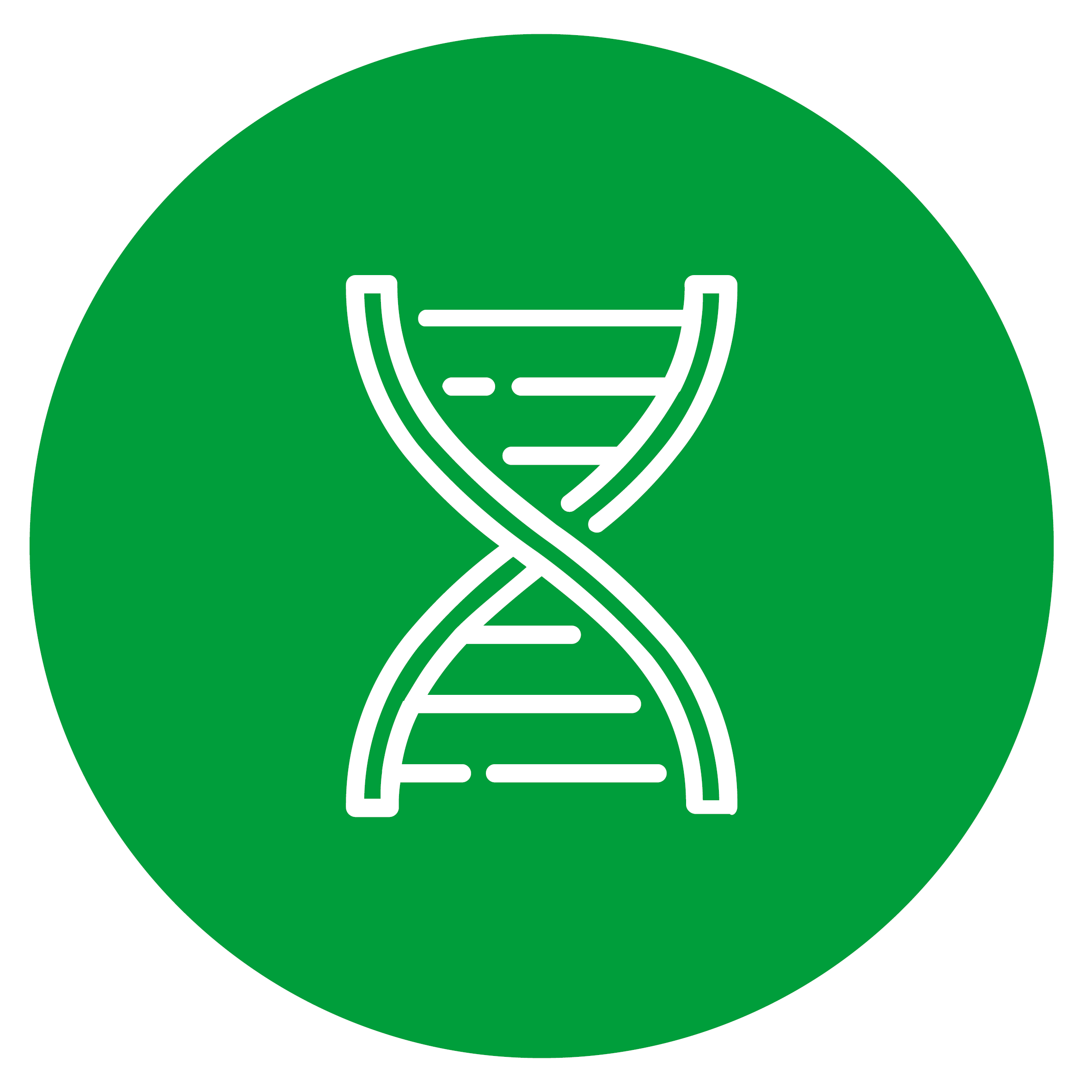 Molecular biology
Dehydrated culture media
Agaroses
Molecular biology stains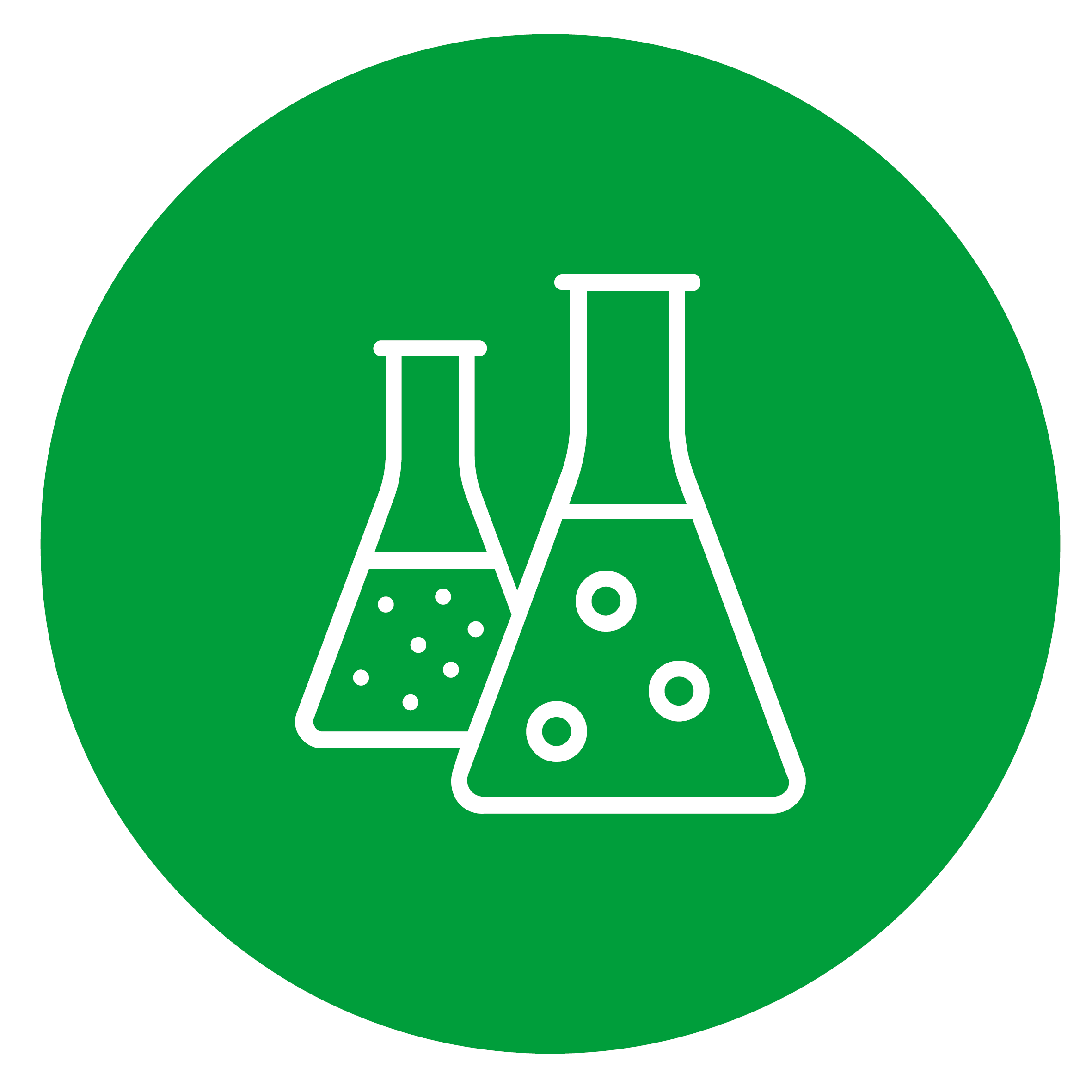 Bioingredients
Agars
Peptones
Carbohydrates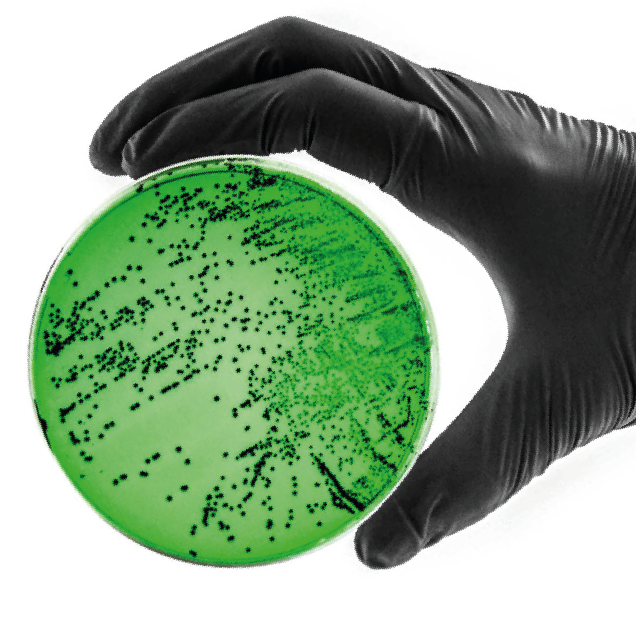 We take compliance seriosly
Condalab continuously improves and increases its production to meet the highest international quality standards. We comply with the ISO 9001:2015, ISO 13485:2016 and European Community CE marking for in vitro medical devices.
Our formulations comply with various international standards such us ISO, European Pharmacopoeia, FDA, APHA, USP and AOAC. We follow strict quality control procedures before, during and after the manufacturing process to guarantee products of absolute quality and consistency from batch to batch.
We hove forged an increasingly large network of clients as a result of our ability to listen as well as our commitment towards finding optimal solutions.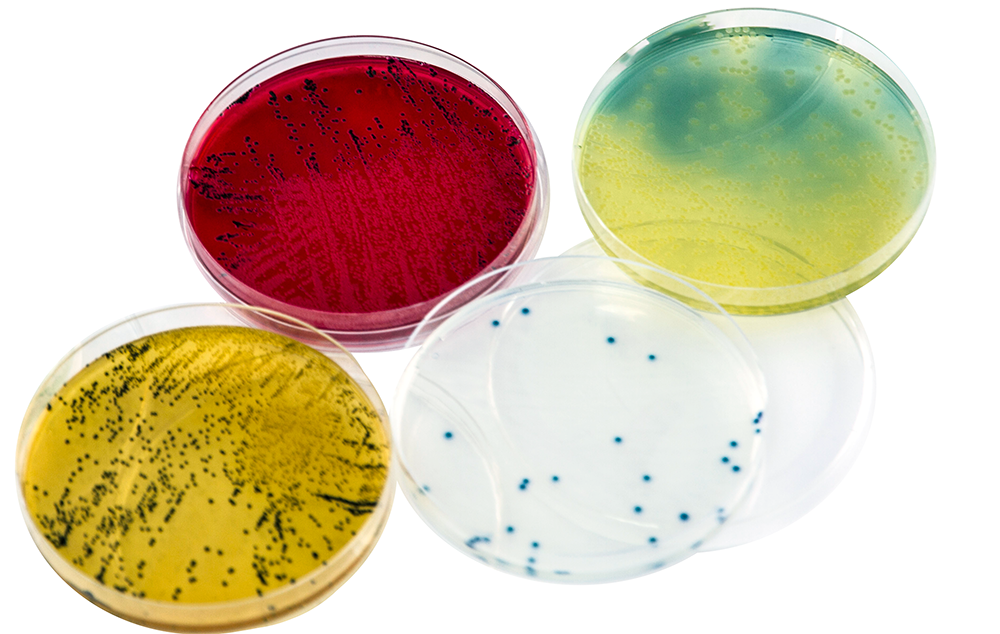 Condalab products address the following sectors

Clinical analyses
Hospitals, veterinary clinics, clinical and food analysis laboratories.

Quality controls
Food, beverage, breweries. Pharmaceutical industry, veterinary and cosmetic products.

Production provesses
Fermentation processes, vaccine manufacturing, probiotic products, prepared media manufacturers.

R&D
Laboratories, research centers, universities.