Published: 27/05/21 15:33 Categories: Microbiology
As temperature rises, the season of swimming pools quickly approaches. An either in a public or private facility, there may be microbiological risks that must be taken into account to avoid putting our health at risk.  
Treated recreational waters and microbial hazards 
The most common contamination is associated with human or animal faeces, human or animal, as well as and non-faecal sources such as vomit, mucus, saliva, and even skin. These are sources of potential pathogens, which, in some cases, can lead to biofilm formation. 
According to the WHO, certain viruses, bacteria, fungi and protozoa have been identified as capable of thriving in swimming pools and similar environments such as spas: 

Adapted from World Health Organization (2009). Guidelines for safe recreational water environments. Volume 2, Swimming pools and similar environments. 
Are there regulations regarding swimming pools' microbiological control? 
It is difficult to comment on each country's regulations, however they do share many points in common. Nevertheless, we can be sure that all regulations use certain indicators to assess the quality of these areas. Specifically in Spain, the Royal Decree 742/2013 sets out the technical-sanitary criteria for swimming pools, considering Escherichia coli, Pseudomonas aeruginosa and Legionella spp. as microbiological parameters that must be monitored. In the case of the first two, they must be absent in every 100 ml of water. On the other hand, Legionella spp. monitoring is carried out only in facilities with aerosolization and air-conditioning; there must be less than 100 CFU/L. 
However, some autonomous regulations also include other parameters such as total aerobic count, faecal and total coliforms, intestinal enterococcus, Staphylococcus aureus, and Salmonella spp. Count. 
The legislation establishes 2 types of sampling: self-monitoring and health authorities monitoring. Regarding microbiological indicator self-monitoring, the analysis must be carried out at the beginning, before opening facilities (including temporary closures) on a monthly basis. 
SILOÉ is used in Spain to collect data on public swimming pools. This tool facilitates the monitoring process and, thanks to it, it is possible to know that Legionella spp. and E. coli are the parameters where compliance is highest, with 96.5%, while that of P. aeruginosa is slightly lower, 88.7%. 
Methods for the analysis of swimming pools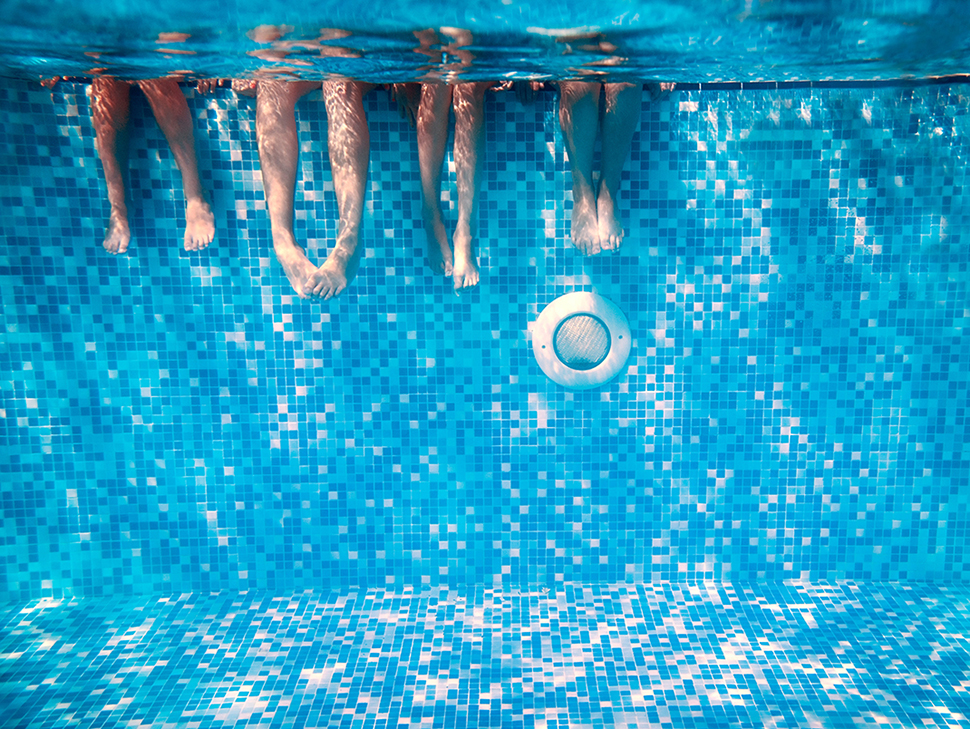 For the detection and numbering of E. coli and coliforms, CCA is available; for Pseudomonas aeruginosa, we have Pseudomonas CN Agar and, regarding Legionella, we have all the products for its analysis according to the ISO method, namely BCYE Agar, GVPC, and MWY, as well as ready to use plates.  Rapid methods can also be implemented; each of them has specific advantages and disadvantages. 
Do not hesitate to contact us for further information about our products, we will be happy to help you.