Published: 30/07/21 09:49 Categories: Microbiology
Within the cosmetics industry, it is essential to control the presence of microorganisms in the products. After all, creams, lotions, make-up, soaps, etc. are directly applied to the skin, and the presence of pathogenic microorganisms could expose it to marks, scars or infectious diseases. In short, the use of cosmetic products may lead to serious consequences if they are contaminated with fungi and bacteria. They usually have the optimal conditions for that, as they contain proteins, sugars, vitamins, oils and water, all of which micro-organisms need in order to develop. Their presence implies the withdrawal of these products from the market.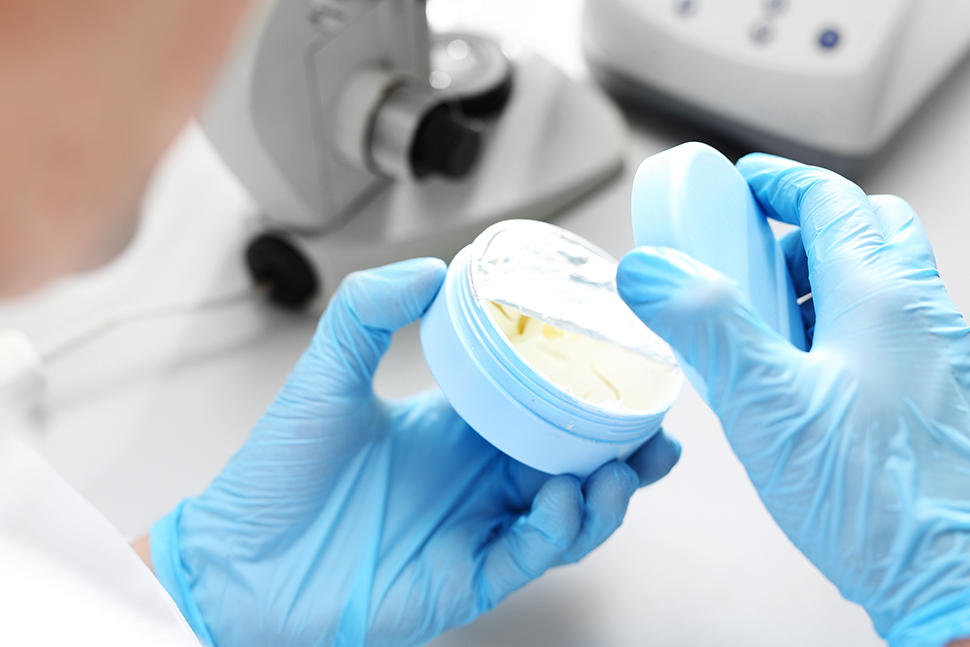 ISO, Pharmacopoeia and... other alternatives? 
With the aforementioned risks in mind, cosmetics companies rely on reference methods of analysis like ISO or Pharmacopoeia to avoid releasing contaminated products onto the market. However, as both regulations are in force, third party laboratories and media producers, such as Condalab, must offer clients both possibilities. This is due to the fact that both methods can be used in the industry without distinction. However, there are places like Europe where one of them is predominant: the ISO standards.  
Condalab takes a step forward and launches the Condachrome® line, an alternative way to perform faster, simpler and more cost-competitive analyses compared to traditional methods proposed by ISO or Pharmacopoeia standards for cosmetics. In addition, with the final result being colonies in different colors, an additional step is not usually necessary, as the species present in the cultured sample can be spotted with the naked eye.  
We have solutions specially designed for the cosmetics industry to detect the following pathogens: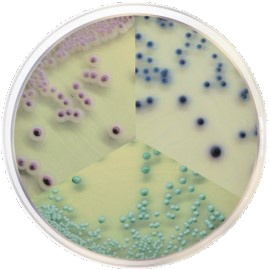 CondaChrome® Staphylococcus aureus
What if we were able to identify not only one but three microorganisms at the same time, while maintaining all the advantages of CondaChrome®  media? Subscribe to the newsletter to keep up to date with all the new products we will be launching soon.