Published: 24/03/21 12:47 Categories: Microbiology
Due to its proliferation in air conditioning systems, it is one of the most notorious bacteria during the summer. However, it becomes a secondary concern the rest of the year, until now. Can you recognize the microorganism? 
New parameter in water for consumption 
Directive (EU) 2020/2184 on the quality of water intended for human consumption was issued at the end of last year and includes measures with the aim of assessing and reducing risks related to Legionella spp. and domestic distribution. To this end, the provision aims to prevent outbreaks of legionellosis through proper control.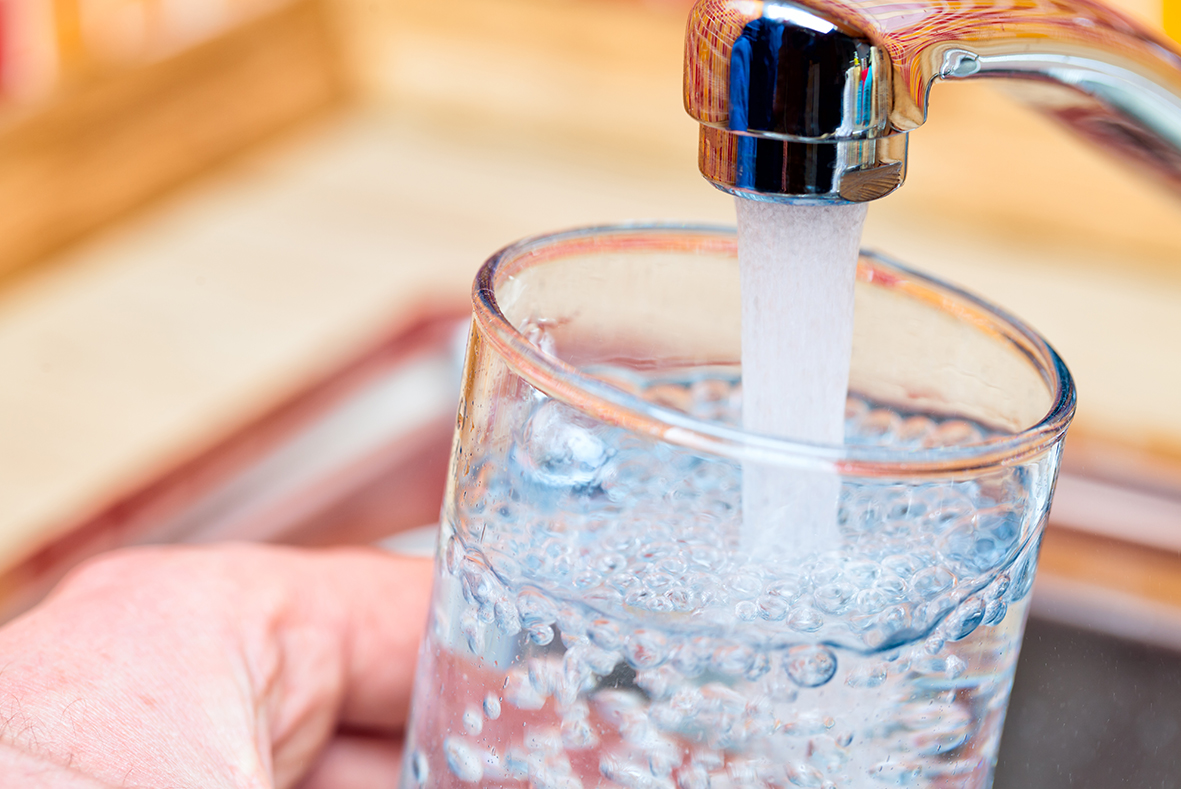 Its significance is that monitoring this microorganism had not been considered so relevant in this field until now, despite Legionella being the waterborne pathogen that represents the main health burden, according to the WHO. 
The parameter value indicated for this gram-negative bacillus is <1,000 CFU; however, the Directive states that measures may be taken even if the result obtained is below this value. In addition, not only the genus must be detected, but also the Legionella species, since at least 30 species have been associated with diseases.  
How should the analysis be performed? 
The reference method is ISO 11731, which indicates the possibility of using culture media and qPCR as a quick technique, as each involves different benefits and difficulties for the analysis. 
The culture media to be used are: 

The Directive, which has entered into force since January, requires monitoring and analysis to identify sources that may pose a risk to people, since there has been an increase of 23% in cases of legionellosis in just one year in the EU alone, according to the ECDC. This will help protect and improve access to water for consumption for the general population.  
If you need further information to fine-tune your detection method, register to watch again our CondalabTalk on Bottlenecks and solutions in the control of Legionella spp.