Published: 23/11/20 16:32 Categories: Microbiology
The protection of consumers is of vital importance, and so is the protection of the personnel responsible for carrying out the analyses necessary to ensure the quality of these products.   
In this respect, companies are responsible for demonstrating to the European Chemicals Agency (ECHA) the safe use of a substance, as well as for communicating how the risks associated with it should be managed. Its functions encompass the registration, assessment, authorization, and restriction of chemical substances. The ECHA oversees receiving this information and restricting, or even prohibiting, the use of the substance in question, if these risks cannot be managed.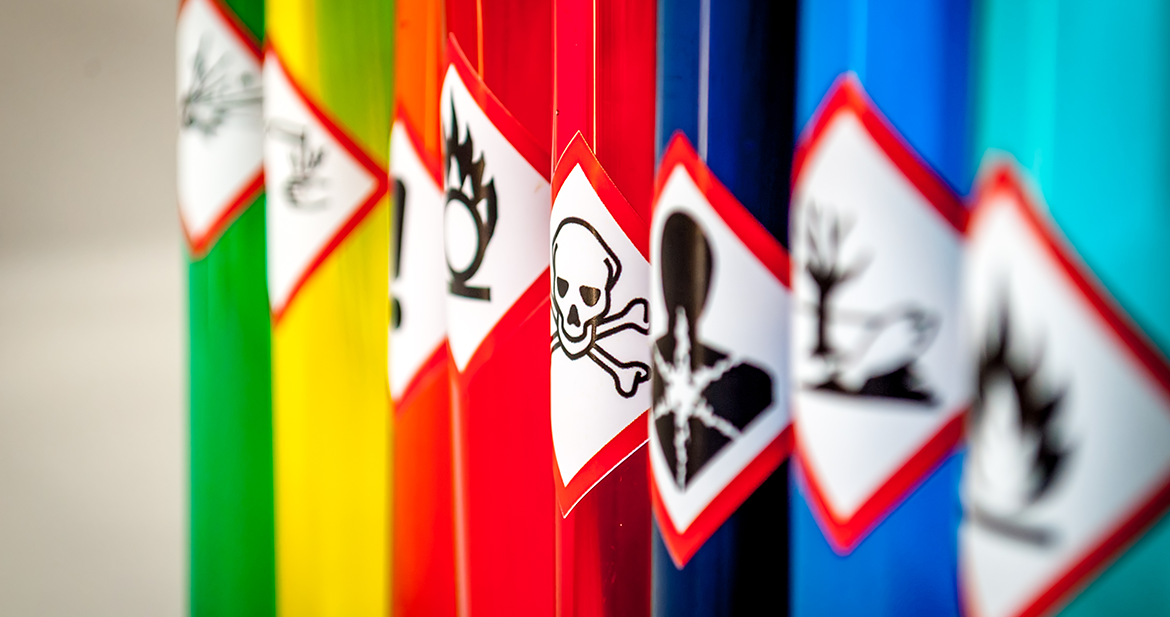 How does it affect my daily routine in the laboratory?  
In 2012, Triton X-100 was included on the list of authorized candidate substances of very high concern due to its endocrine-disrupting properties in the environment.   
Subsequently, in 2017, it was included in Annex XIV of the REACH regulation, which includes the substances that require an authorization for use. This means that its general use has been banned in Europe from 2021, which is why promoting the evaluation and use of environmentally-friendly alternative substances is now recommended.   
The importance of this decision by ECHA lies in the fact that Triton X-100 is a detergent included in the composition of some culture media used in the cosmetics industry, according to ISO standards. The media affected include: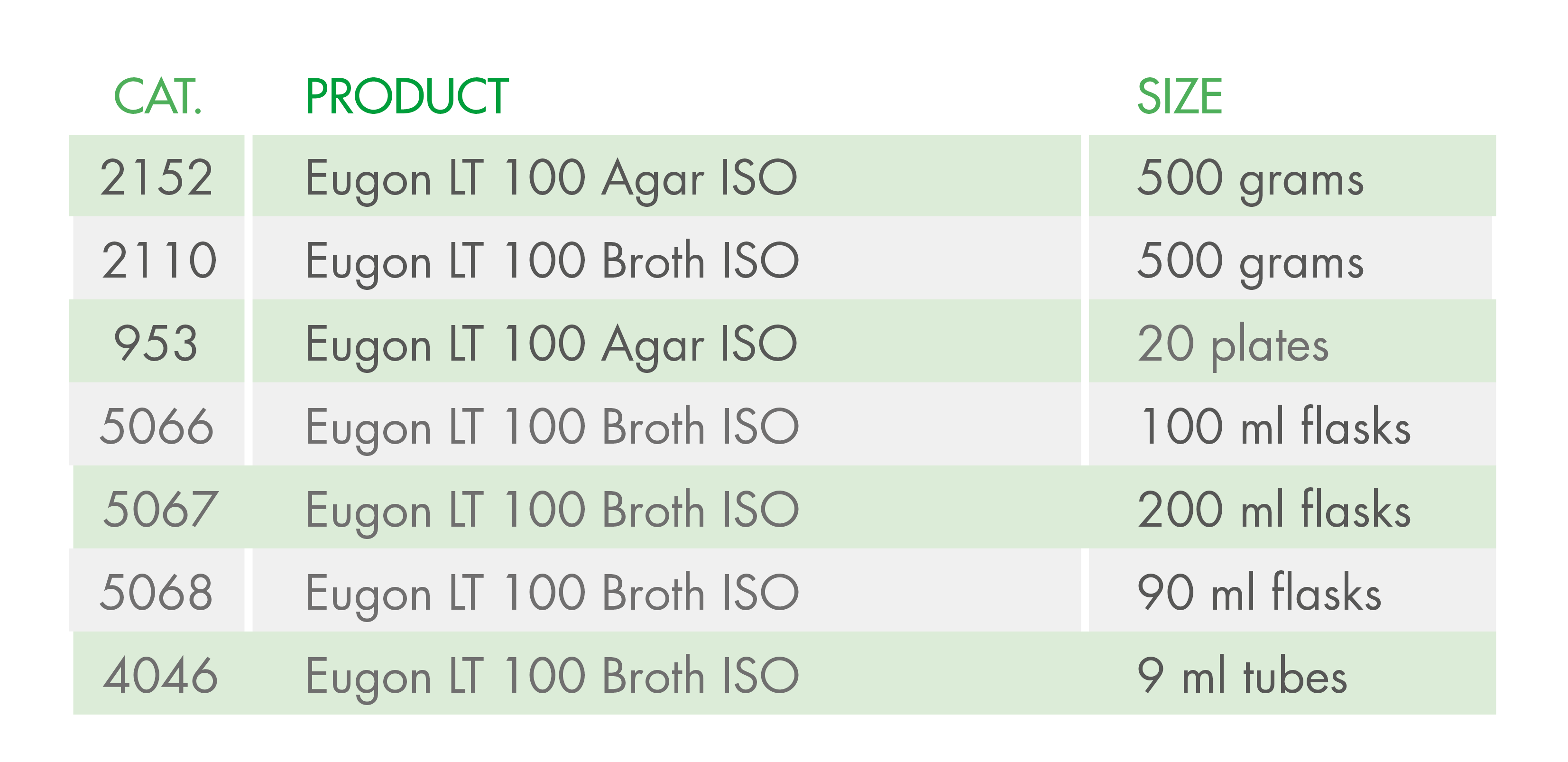 At Condalab, we offer alternative media so that you can continue carrying out your quality control analyses in compliance with the ISO standards: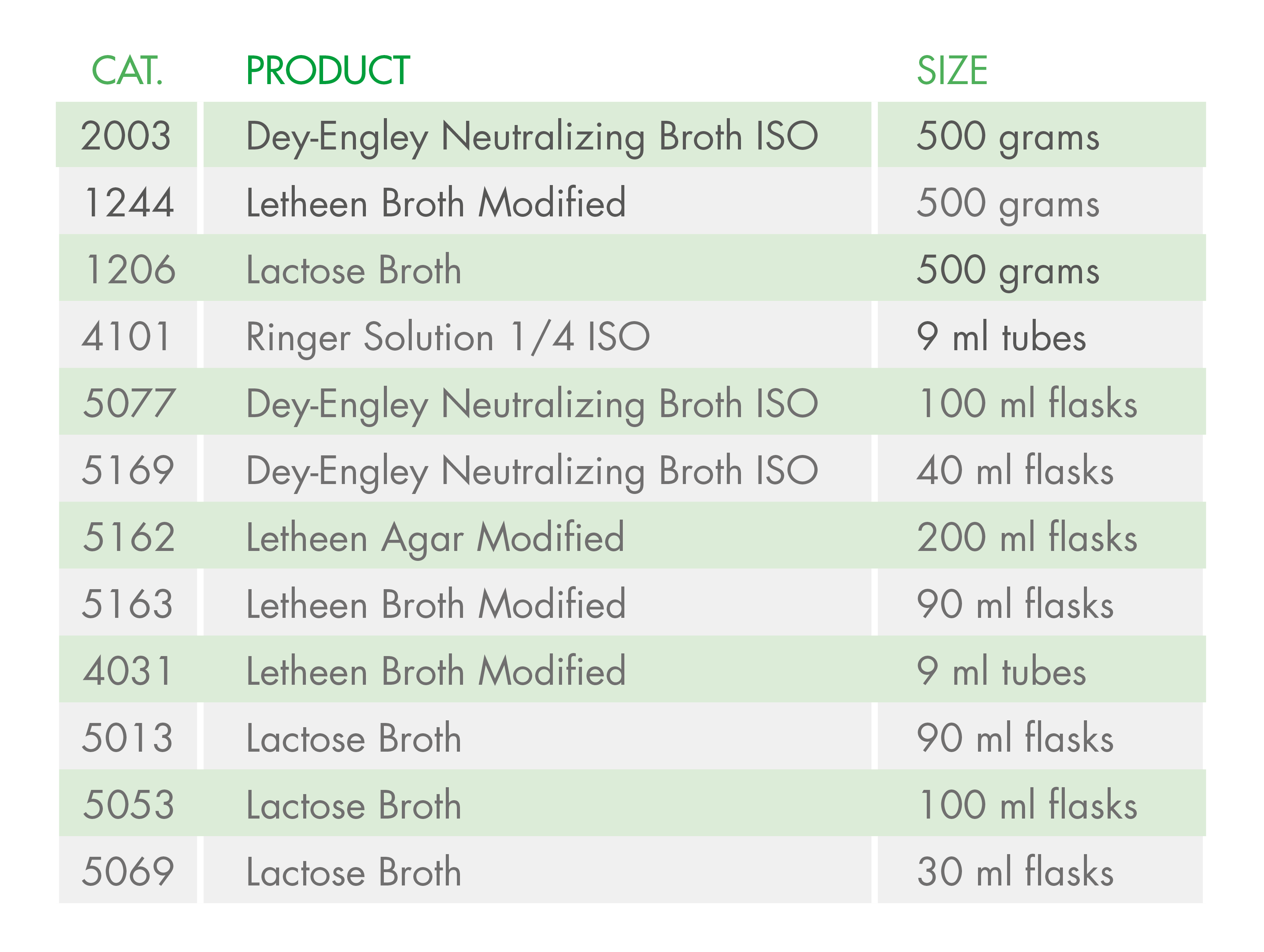 Another possibility is to perform these analyses under the Pharmacopoeia (EP) instead of the ISO standards. Even so, this change might end up complicating things further due to the validation required for the implementation of a new method, so the best option would to use these alternative means.   
At Conda, we are constantly and carefully reviewing the affected media, so we invite you to subscribe to our Newsletter to learn the decisions taken by our Quality Department for the next year.