Published: 21/11/22 14:17 Categories: Microbiology
Every November, we celebrate Global Antimicrobial Awareness Week, a worldwide campaign to address antimicrobial resistance (AMR) and its threat to people, animals, plants and the environment. 
A silent threat in our food and water 
The best-known yet most alarming resistant pathogens are VRE, MRSA, CRE, ESBL, multidrug-resistant (MDR) Pseudomonas aeruginosa and Carbapenem-resistant Acinetobacter. It is necessary and essential to keep monitoring them because of the danger they pose to public health. 
And while we cannot deny that microbial AMR has historically been associated with the health sector, a link has been found in the past decade between antimicrobial resistance in food-producing animals and the increase in antimicrobial resistance affecting human health.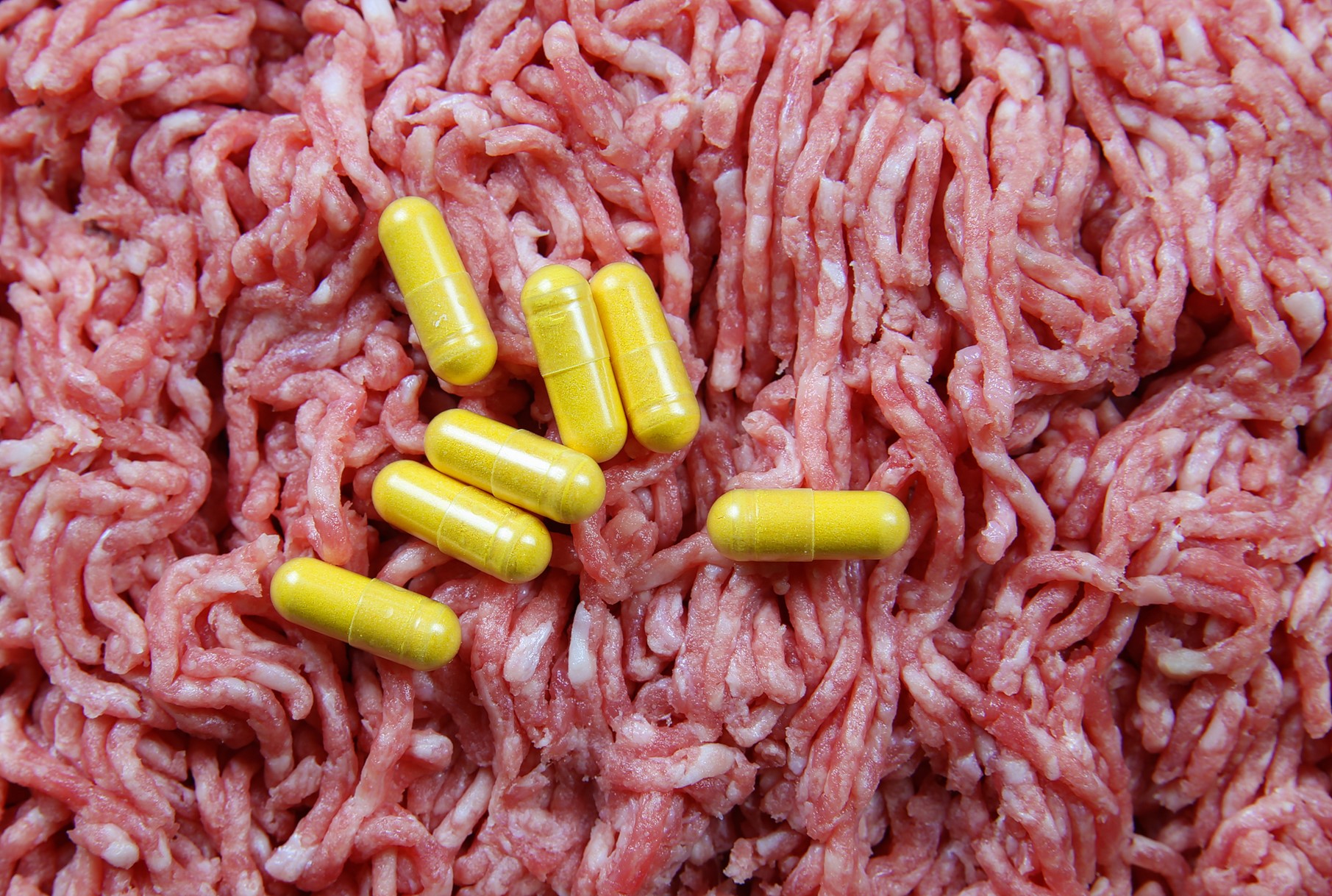 Emerging microorganisms associated with the food chain are mainly Campylobacter and Salmonella. Infections of both occur by ingesting contaminated food or with inadequate cooking processes. Resistance, sometimes MDR, to essential antibiotics such as fluoroquinolones and macrolides dangerously limits options for treating severe infections. 
Other microorganisms have also been found that exhibit bacterial AMR such as Salmonella serotype Typhi and Shigella, which are related to the consumption of contaminated water. 
However, this information has only recently been reported by European agencies. Up until last year, 25 out of 29 EU/EEA members had developed an AMR action plan, but only eight countries implemented and monitored it. 
How should we deal with AMR? 
An important point to note is that AMR surveillance has been impacted by the COVID-19 pandemic, as efforts focused for months on monitoring SARS-CoV-2. This means that much information is not available – and in some cases will likely be impossible to obtain.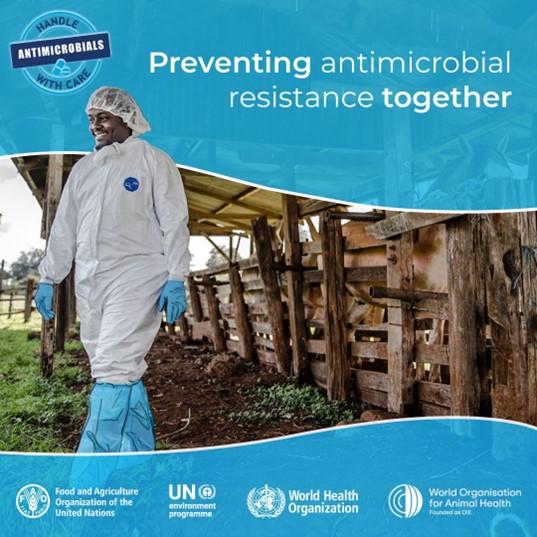 The importance lies in the fact that the CDC and ECDC have reported that the most powerful tool for combating AMR is prevention and comprehensive surveillance for AMR, including the health, food, veterinary and environmental fields, also known as "One Health." 
The OECD has estimated that over the next 30 years, there will be more than two million deaths in Europe, North America, and Australia from infections by resistant microorganisms alone, costing USD 3.5 billion annually. Meanwhile, the same organization has estimated that a minimum investment of USD 2 per person would be required to prevent 75% of these deaths. This highlights how surveillance and prevention can save lives globally. 

At Condalab, we are constantly striving to offer you all the products you need to analyze microorganisms with antimicrobial resistance. If you have any questions or need information about a product, we will be happy to help you.