Published: 27/05/20 14:58 Categories: Microbiology
The use of cosmetics in our daily routines is so common that, when choosing one product over the other, we do not think much beyond the scent. For example, there are currently many different types of anti-aging creams and toothpastes with whitening properties.   
However, regulations to protect consumers from the potential risks related to their use have only been in place for a few years.   
How is the quality of my favorite deodorant ensured and by whom?  
Cosmetics regulations were initially prompted due to the addition of new ingredients, and in 1976, the EEC adopted Directive 76/768 to harmonize regulations on cosmetics for all its Member States.   
In the same decade, the Scientific Committee on Consumer Safety (SCCS) was established as an independent commission to provide scientific advice and technical support on the safety of cosmetics, which has served as a basis for regulatory decisions, including outside the EU.    
Cosmetics entering the EU market must be manufactured in accordance with the Good Manufacturing Practices (GMPs) for cosmetics, according to Regulation 1223/2009. ISO 22176 is the standardized and EU-recognized method.    
One of the sections in this Regulation indicates that, on top of the GMPs for cosmetics, microbiological specifications should be determined for both, raw materials and end products.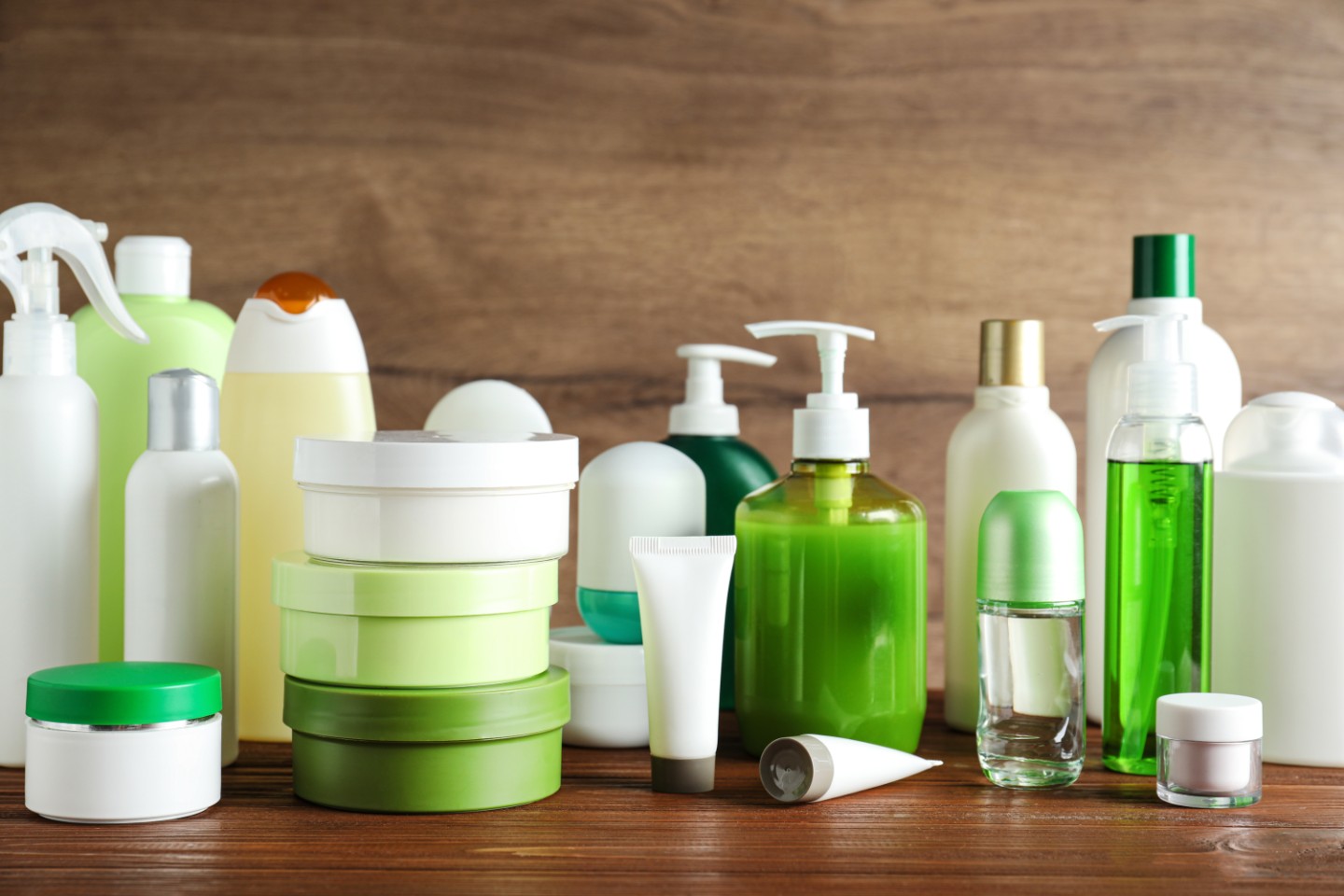 Microbiological quality is not only intended to determine product safety, but also to demonstrate the effectiveness of the conservation system, i.e. product preservatives, as well as the minimum shelf life indicated for the product stored under proper conditions, as well as the period after opening (PAO) of the end product.  
Because pathogens, opportunistic pathogens and/or saprophytes can be found in cosmetics, either during the manufacturing process or during end consumer use.  
Staphylococcus aureus, the quiet opportunist  
S. aureus, gram-positive, is responsible for most skin infections caused by bacteria, including both superficial (impetigo and infected abrasions) and invasive (subcutaneous abscess and infected ulcers) infections. Even the fact that the epidermis and dermis help defend the organism, this pathogen uses various mechanisms and virulence factors to evade such defenses, and thus, promotes colonization and infection of the skin and the mucous membranes.   
The SCCS recommends that this pathogen should not be detectable in 1 g or 1 ml of Category-1 cosmetics, which are products specifically intended for use near the eye and mucous membrane areas of children under 3 years of age. Likewise, it should not be detectable either in 0.1 g or 0.1 ml of Category-2 cosmetics, which includes any other product. Furthermore, ISO 17516, which sets microbiological limits for cosmetics, also requires the absence of S. aureus in 1 g or 1 ml of any cosmetic product.   
It should be noted that these limits must result from the complete processing of 1 g or 1 ml of the product, i.e. the end product, in order to statistically ensure the microbial load value of a cosmetic when results are positive. If the results are negative, smaller quantities can be processed in the quality control process.   
How can S. aureus be easily detected in cosmetics?  
The CondaChrome® Staphylococcus spp. formulation has the necessary nutrients for the growth of staphylococci, and also includes a mixture of chromogenic substrates to perform the simultaneous identification and differentiation of the main species of this bacterial genus, such as S. aureus, S. epidermis, S. xylosus, and S. saprophyticus.   
Chromophores provide the colors, which help to easily identify the different species presenting a characteristic color.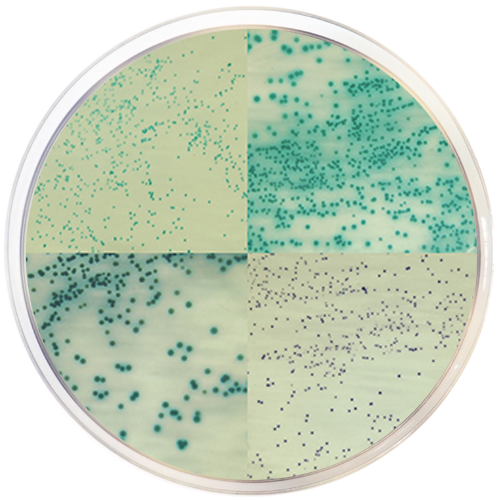 Highly selective

 medium that inhibits any other bacteria 

 

Specific reactions

 to staphylococci

 

 

Simple 

protocol and interpretation 

 

 

Predictive microbiology

: Preliminary results within 24 hours, even before confirmation 

 
For additional information about this product, or other products needed for the detection of Staphylococcus, please contact us.