Discover Condalow®, low endotoxin level peptones that do not need ultrafiltration. 
An excellent source of peptides, vitamins and carbohydrates that boost cell growth in culture media.
It is our new line of cell culture peptones for cases where endotoxin concentrations play a crucial role in the success of the process. Thanks to its innovative production process, Condalow products maintain all their nutritional properties and growth factors, providing a unique development for your culture media.

Guarantees minimum endotoxin concentration (less than 200 EU/gr)

Unique and revolutionary production process that maintains essential growth factors and biomolecules.

Better results and greater stability in your cell cultures.
Condalow's revolutionary process obtains hydrolysates from different protein sources providing nutrients and growth factors essential for the development of your cell cultures. When added to the fermentation medium, its low endotoxin concentration and high nutritive capacity produces higher cell densities and optimizes the performance of your bioprocesses.  
The Condalow range is intended to produce high added value compounds for the biopharmaceutical industry using cell cultures for: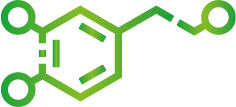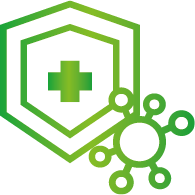 Interleukins and Lymphokines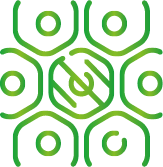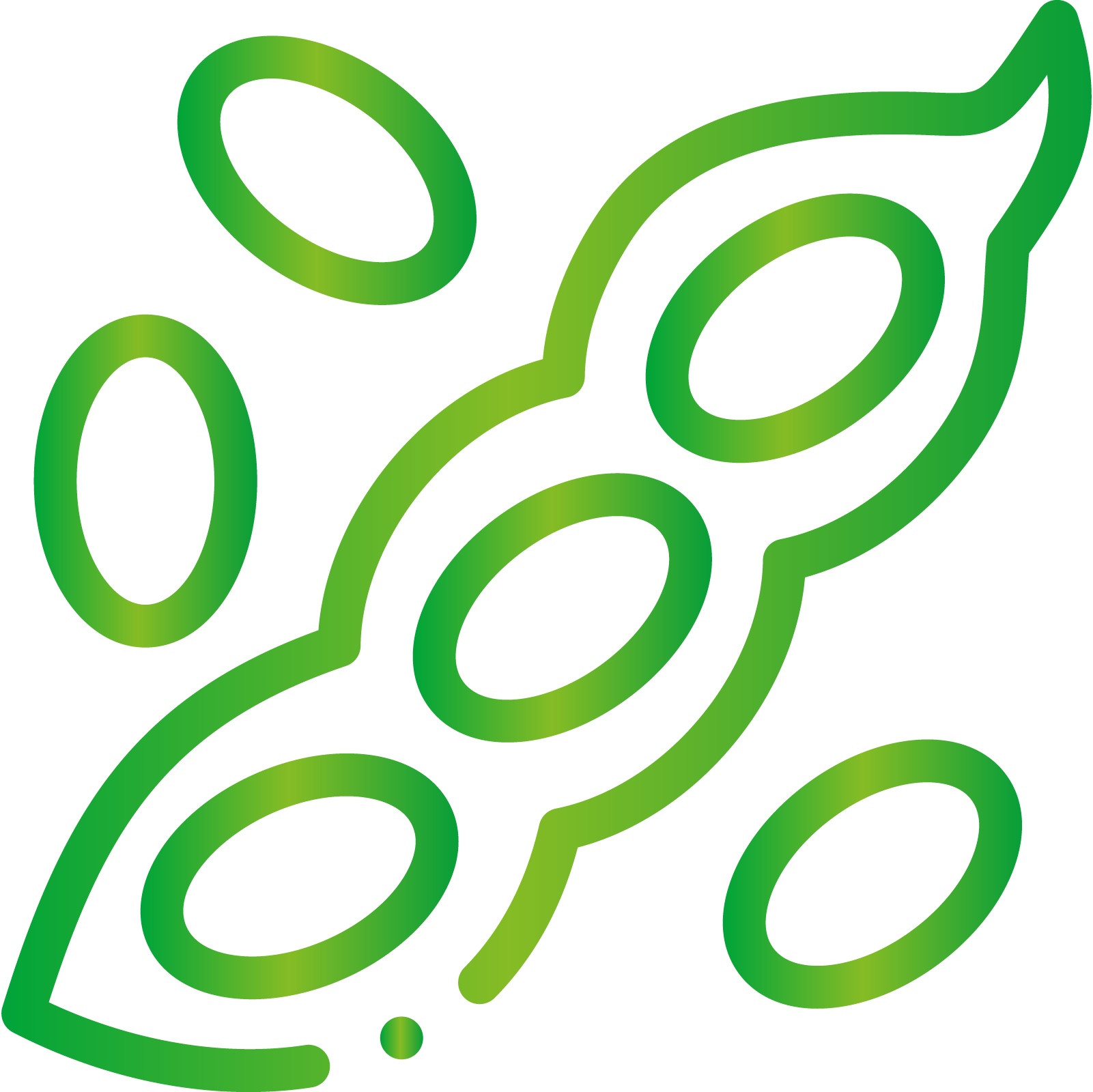 Soy peptone with low endotoxin content. GMO-free Animal-free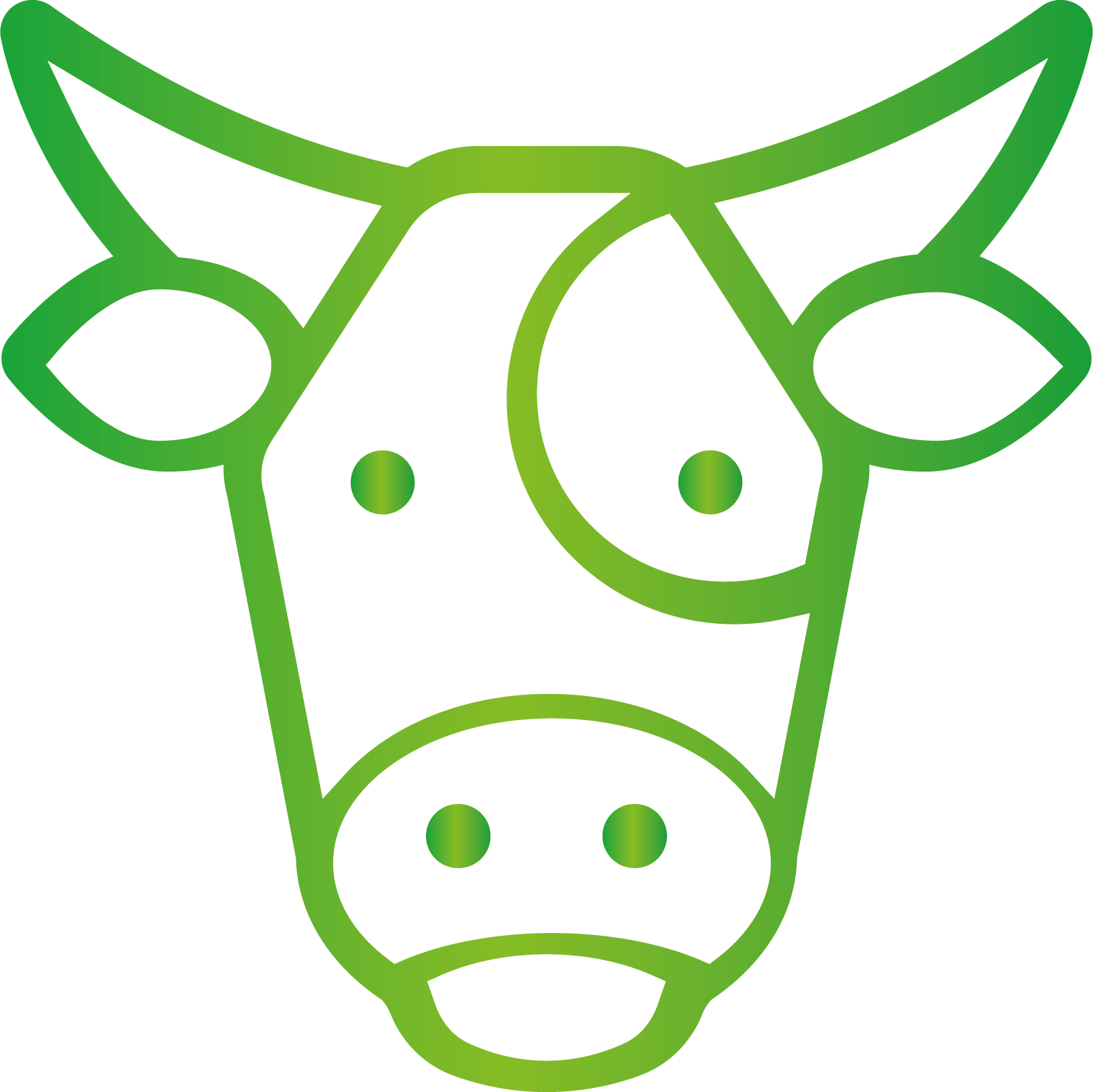 Meat peptone with low endotoxin content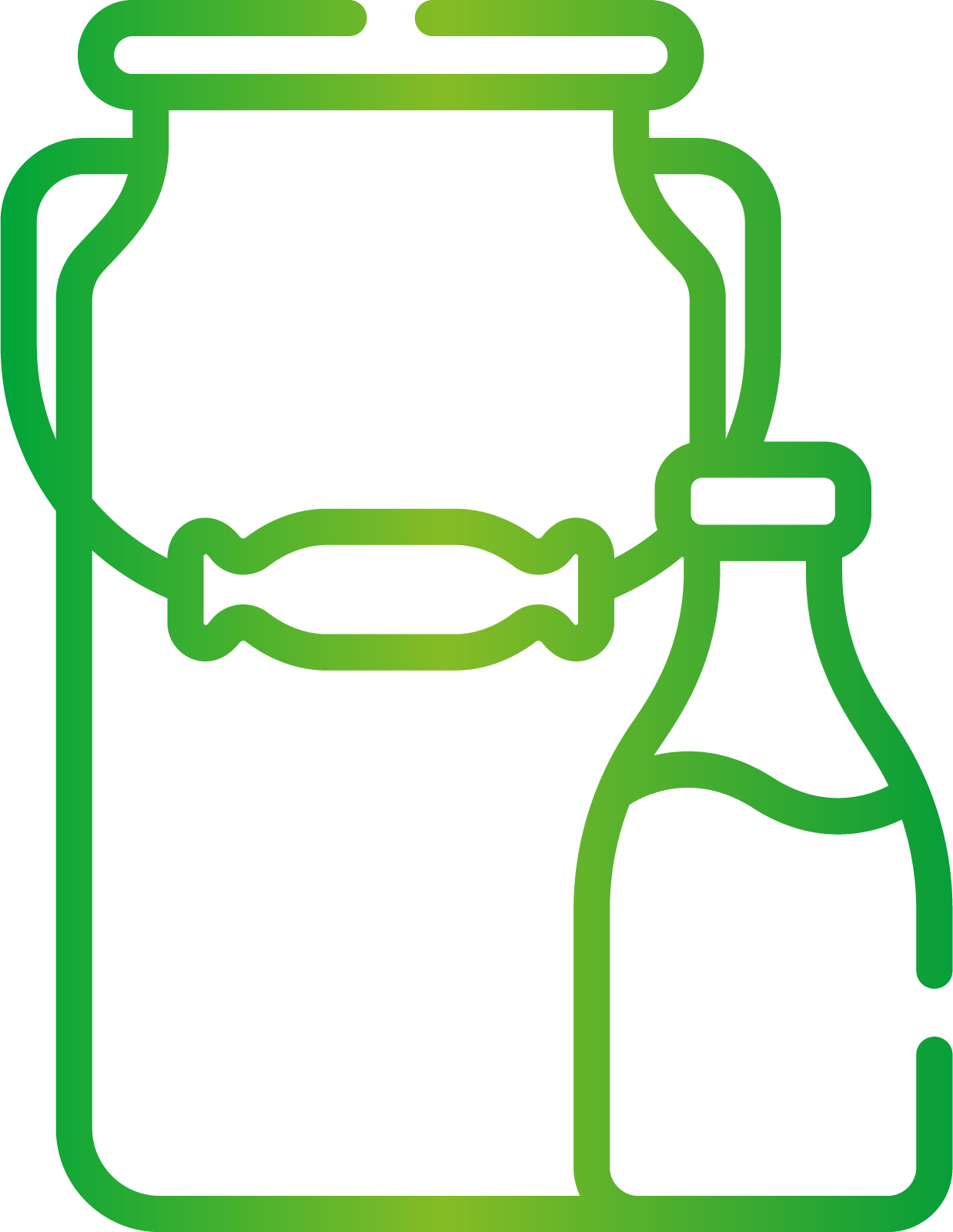 Casein peptone with low endotoxin content