Published: 21/11/22 13:59 Categories: Microbiology
Holidays are coming up, and cosmetics are among the most popular gifts. These encompass a wide range of products, from perfumes to toiletries. And in recent years, the gifting of cosmetics has been a popular choice. 
Is it safe to gift cosmetic products?
Based on the risk of microbial contamination of a product, depending on its composition and/or manufacturing process, the need for microbiological control is evaluated.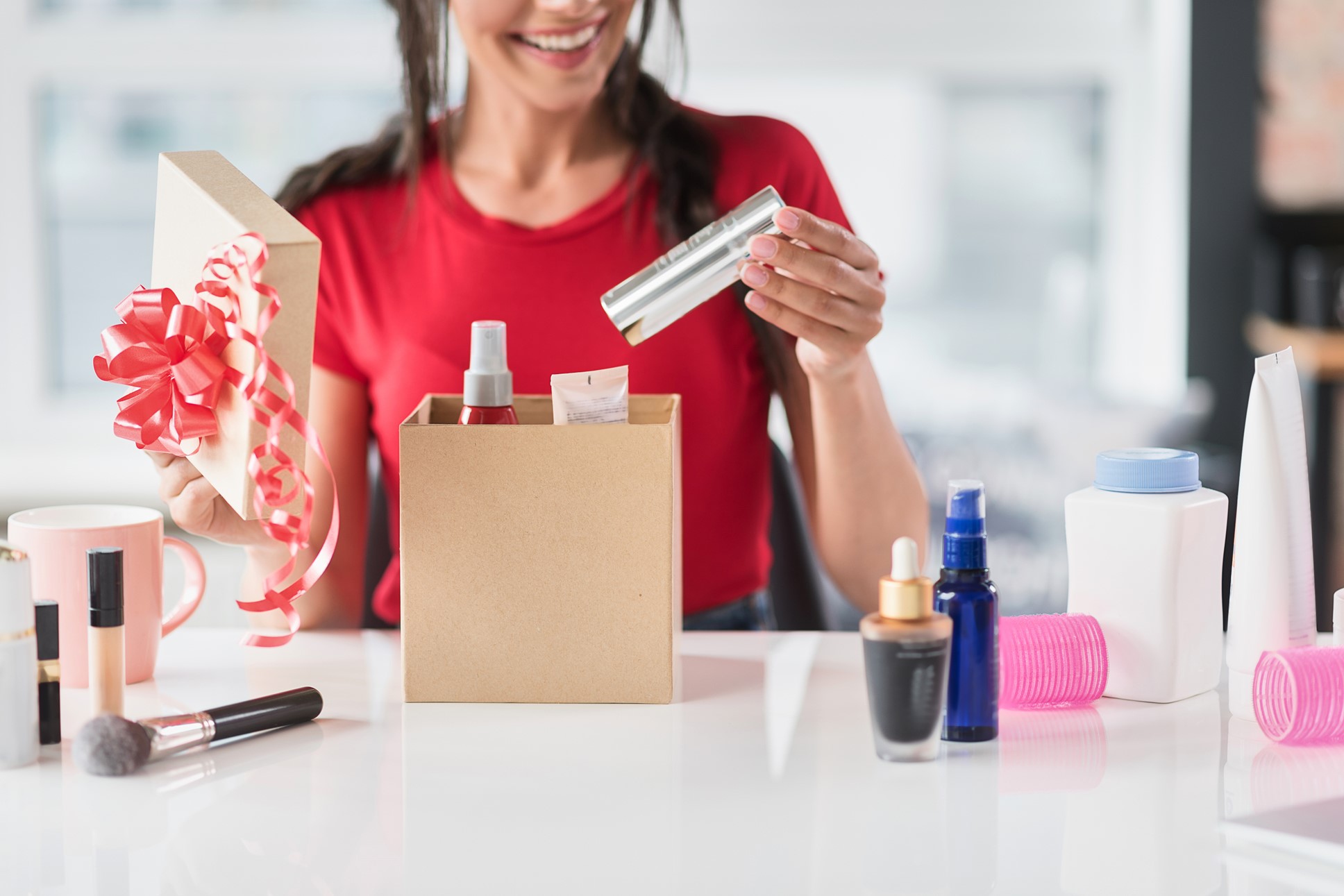 For those cosmetics that are not considered to be "low risk" under the precepts of ISO 29621, microbiological monitoring is needed to assess the microbial load and also to detect a range of pathogens and contamination indicators that can compromise consumers' health. 
ISO 17516 establishes microbiological limits in cosmetic products and determines which microorganisms are required to be tested for in cosmetic products. 
Under this standard, a count of aerobic mesophile microorganisms and molds and yeasts should be performed to determine the total microbial load and the number of fungi present in the product.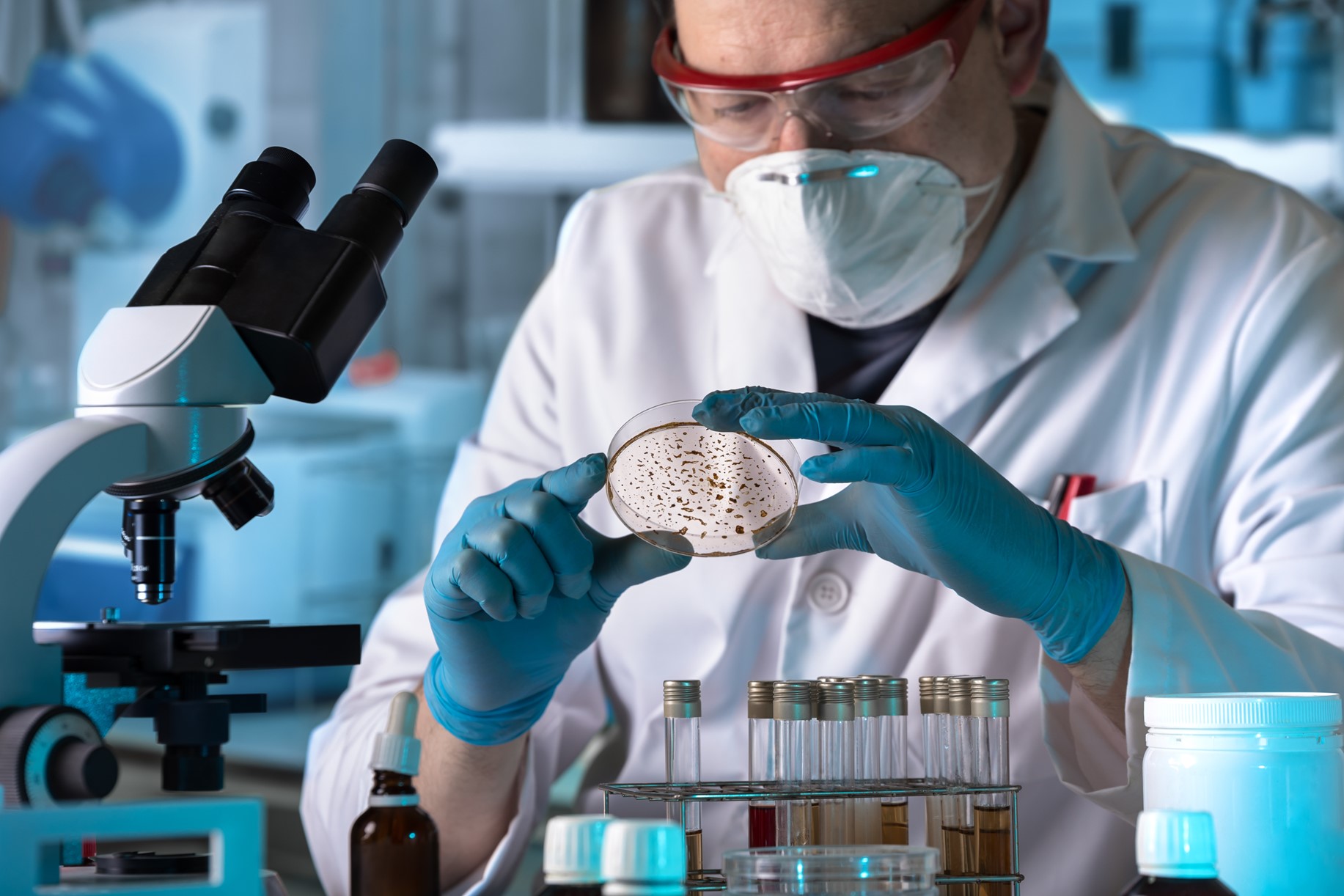 In addition, several microorganisms should also be tested for, including: Pseudomonas aeruginosa, a skin and respiratory opportunistic pathogen; Escherichia coli, an indicator of fecal contamination and poor manufacturing practices; Candida albicans, a potentially pathogenic opportunistic yeast affecting the skin and mucous membranes; and Staphylococcus aureus, a bacterium ubiquitous in the skin of healthy individuals, but with pathogenic potential, mainly producing skin infections. 
CondaChrome®, the fast solution for cosmetic analysis
The detection of these microorganisms is a laborious and exhaustive task. However, detection methods have now emerged that facilitate and accelerate the process, such as the chromogenic media in the CondaChrome® range. 
CondaChrome® PEC enables detection of three of the four microorganisms required for analysis under ISO 17516, allowing a dramatic reduction in the number of plates and culture media to accelerate batch release. 
CondaChrome® PEC enables the simultaneous detection on a single plate of Pseudomonas aeruginosa, Escherichia coli, and Candida albicans, and extremely quickly, since, after enrichment in the neutralizing broth of your choice, results are obtained in only 24 hours.  
In addition, CondaChrome® solutions exist for other microorganisms, such as Burkholderia cepacia, one of the emerging pathogens that is gaining the greatest importance recently in cosmetics analysis.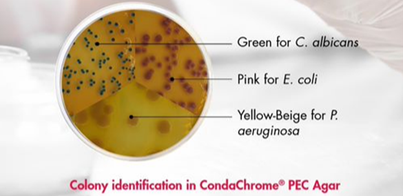 Condachrome® PEC and Burkholderia media are validated by AINIA, and will make your analysis more secure and versatile.  
If you would like to know more about the microbiological risks in cosmetic products, you can access the recorded version of our CondalabTalk.